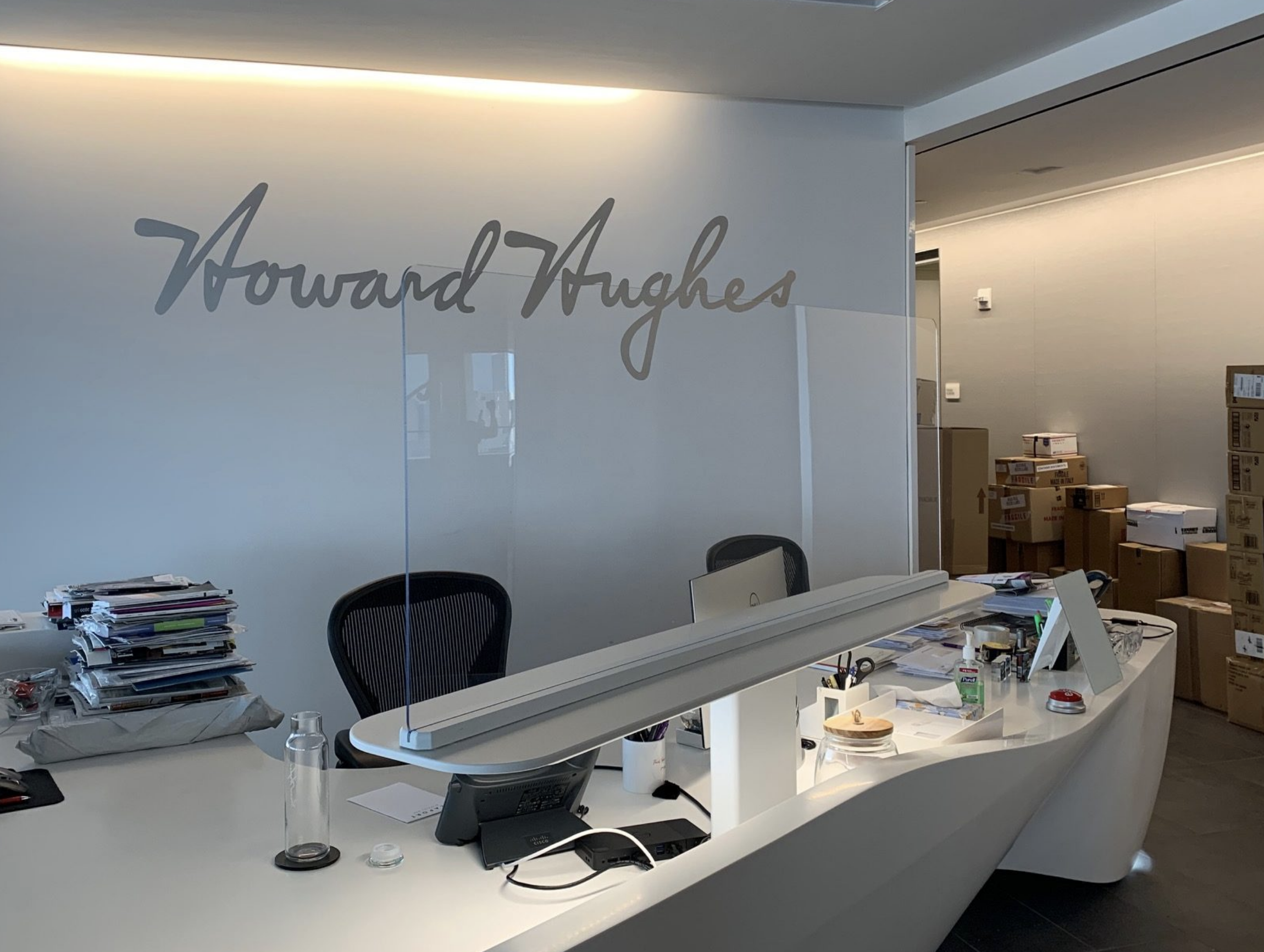 We Now Are Providing Custom Designed NYC Sneeze Guards, Protective Shields and Social Distancing Stickers For All Local Businesses.
Here at Tower Sign, we're committed to the health and safety of our communities. We are a proud manufacturer of professional-grade sneeze guards and plexiglass shields for counters in New York City, working with local businesses to improve their sanitation. We provide customized protective shield glass for restaurants and delis, medical offices, salons, and other shops, to keep both employees and customers as safe as possible. If you are working closely with the public, it's critical that you adhere to strict health and safety codes, to protect your business. In the age of COVID-19, this often means quality NYC sneeze guards for your retail or foodservice space. Even if your business is not required to have glass shielding in place, it's an investment that will pay off in the long run.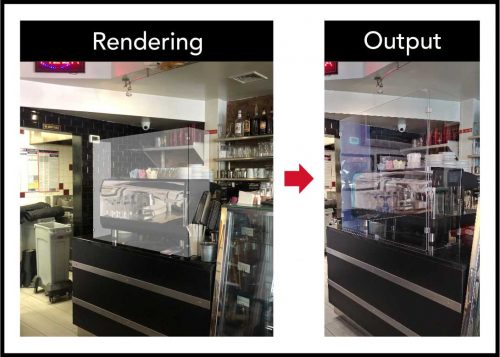 Increased sanitation, and the improved peace of mind that comes with it, is priceless when it comes to your public image. Whether you are serving fresh food, providing beauty/spa services, or interacting with patients in a clinical setting, a professional sneeze guard from Tower Sign can make a world of difference. Our expert NYC sneezguard designers and fabricators can create a customized shield for your unique space- cash registers, bars, reception desks, and more! If you've been searching for a time-tested company that makes NYC sneeze guards for COVID-19 safety and beyond, you're in the right place. The team at Tower Sign is happy to help you improve the health and safety of your business today, so reach out to us to learn more about our custom protective glass shields.