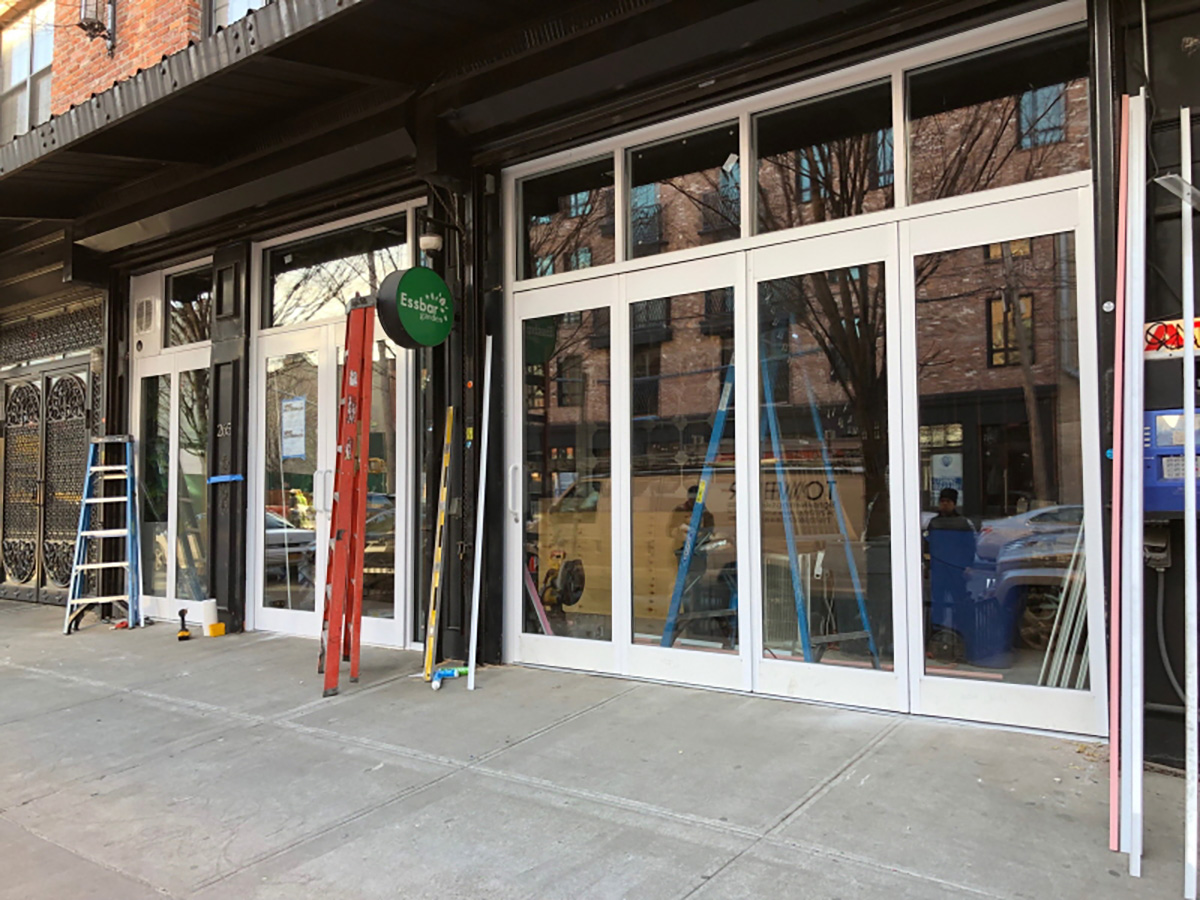 Choosing the right glass & frame can make a huge difference to the environment and efficiency of your business and home.
Glass doors, windows, and walls are becoming more and more popular nowadays due to its vast advantages. One of the most common benefits of glass is that, it increases the brightness of the room with natural sunlight which then reduces the need for artificial lights that saves you from electricity. Glass is also great for maintaining cleanliness and hygiene because it collects very little amounts of dust that can be easily cleaned in just a quick wipe. Compared to wooden doors and walls, glass is free from external forces such as termites, woodworm and rot.
Tower Sign is expert in providing a variety of glass styles and designs here in New York City. If you are planning of getting the perfect Glass & Frame for your home and commercial properties, Tower Sign is a great choice. Contact us to get a quote or visit us and one of our friendly staffs will assist you in finding the best solution to suit your needs.