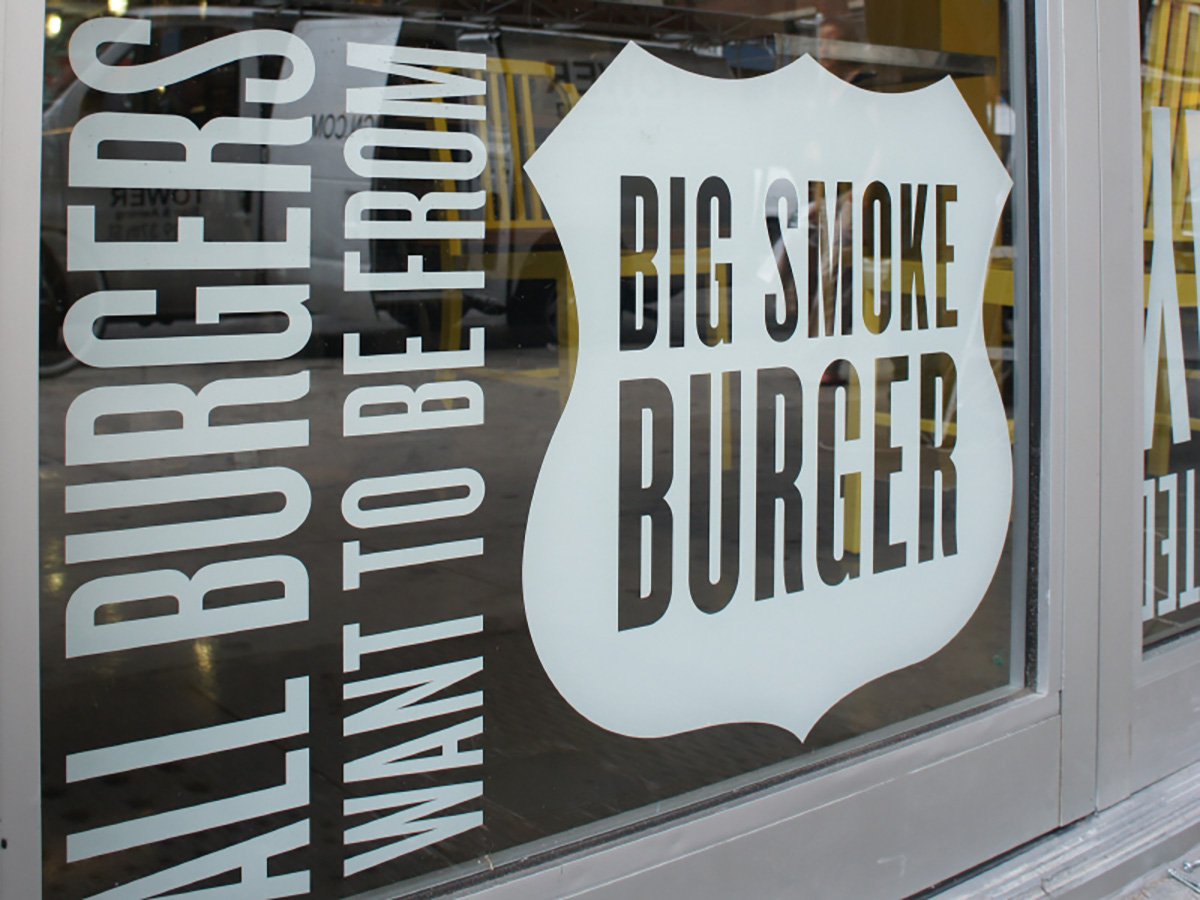 Incorporating Decals in your business is one of the best ways to build brand awareness.
Nowadays, businesses are facing stiff competition for customers. Taking advantage of your windows, walls, and doors as advertising space is a creative way to let your business stand out. A custom vinyl decal is a perfect choice! Through this, your store will have the potential to create an immersive environment. It will also ensure that your brand will stick in customer's minds. Therefore, it will increase the chances of them coming back.
If you use vehicles for your business, we recommend adding customized vinyl graphics containing your business name, logo, address, and phone number. Advertising your business wherever your wheels take you is a brilliant idea to grab potential customers.
If you're interested in the window and door decals, wall decals, vehicle decals, or even the latest Decal trends, Tower Sign is here to help! We've been helping business owners in New York City for years. Contact us and we will give you the best tips and advice that would perfectly benefit your business.