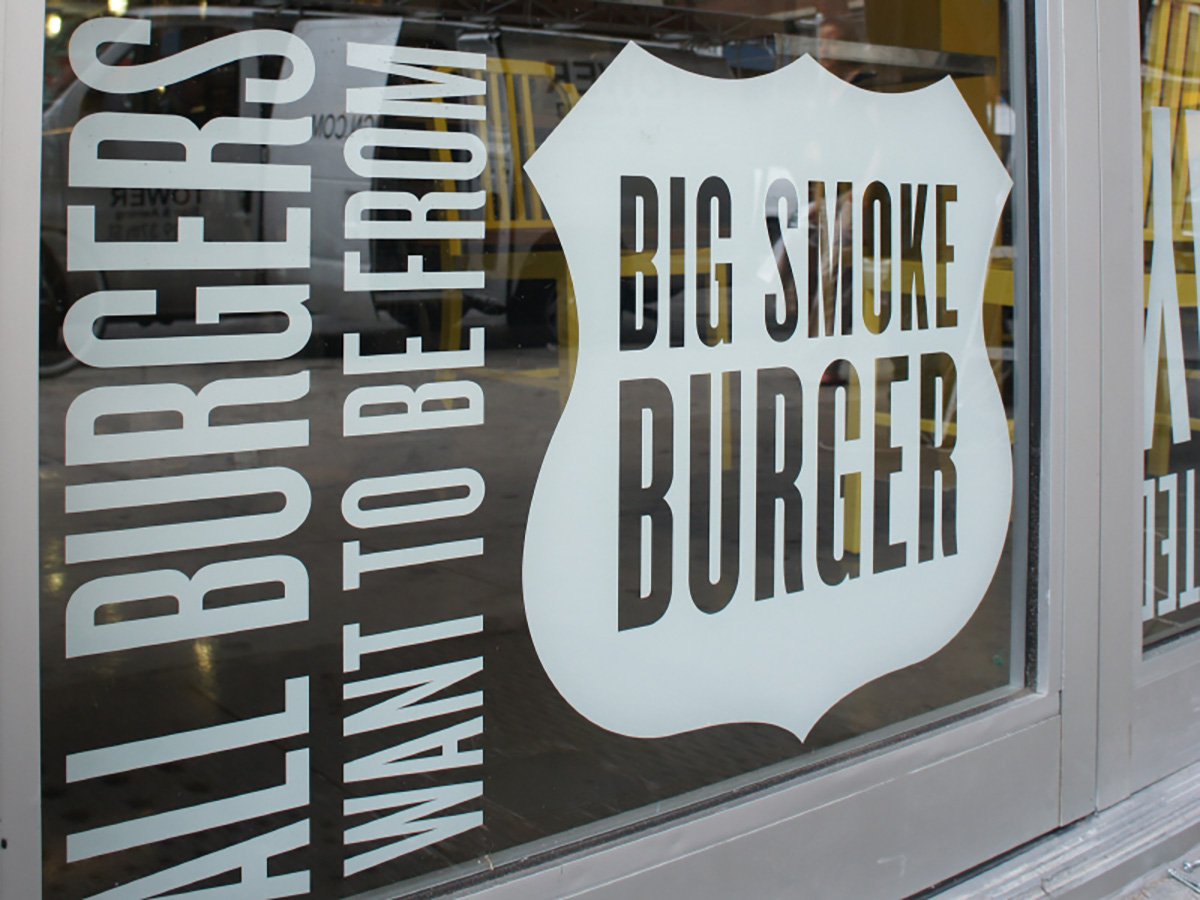 Having an attractive and good-looking interior can benefit your business. It is a good way to capture customer's attention and encourage them to get inside your store.
Imagine a thousand of shoppers passing by and not getting anyone to visit your store. What would you think is the problem? In this situation, it shows that your store lacks appeal and not grabbing customer's attention. Take into consideration that Interior and Decoration is very important. It is an effective strategy and has the ability to draw and keep customers inside your store. Tower Sign is expert in providing innovative designs and impressive signages.
Through this, your store will definitely have the potential to create an immersive environment that ensures your brand will stick in customer's mind and will greatly increase the chances of them coming back.
If you're interested with the latest Interior and Decoration trends, Tower Sign is here to help you. We've been helping business owners in New York City for years. Contact us and we will give you the best tips and advices that would perfectly befit your business.