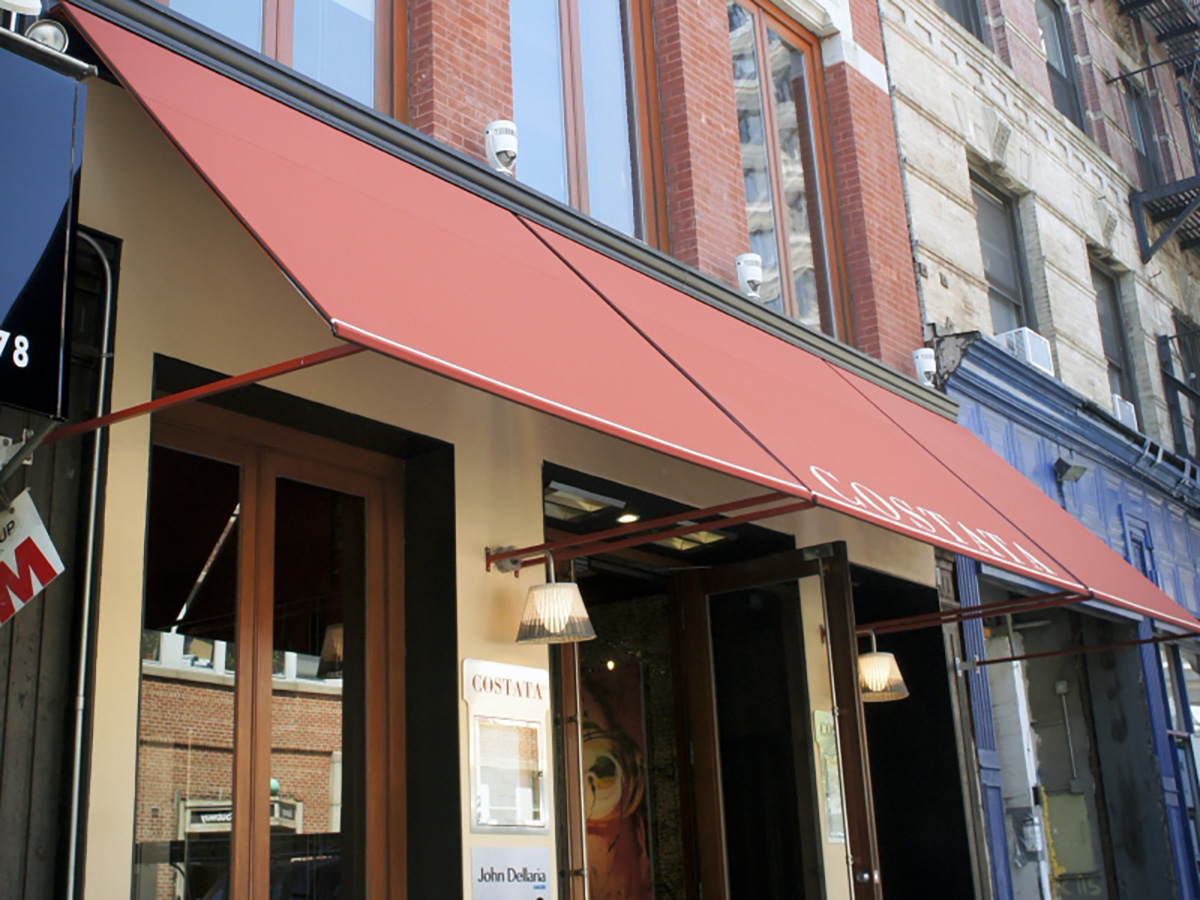 Custom Signages plays a huge part in every business. It is a great marketing strategy to generate sales.
For over 30 years, Tower Sign has been providing commercial Awnings and Canopies to New York business owners. Awnings and Canopies acquires a visual marketing power through its colors, patterns, textures, and can be used as the perfect branding tool for business names, logos, and brands.
Apart from its attractive appearance, awnings and canopies provides comfort, shade, and protection from weather which is very beneficial to businesses, and can improve customer experience, as well as employees.
Talk to us and our team of experts and professionals in Tower Sign will assist you in identifying the perfect type of awnings and canopies that would suit your business needs.