How Signages can help you during Pandemic
Merry Christmas, Happy New Year and goodbye 2020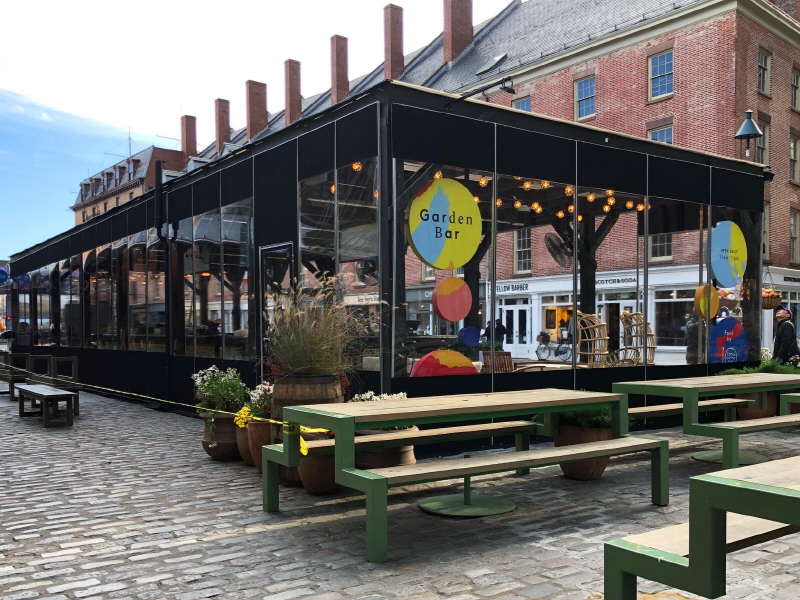 COVID19 is changing everyone's way of living. Because of this Pandemic, businesses were forced to close resulting to unemployment of many. With the continuous outbreak of corona virus all throughout the world, the government implemented different precautionary measures to be adhered in order to protect everybody's health.
Facing the new normal is not easy. As establishments starts to reopen, everyone should be prompted to the best health practices in minimizing the spread of the disease. Whether it's reminding employees or customers with the proper hand sanitizing, physical distancing, wearing of face masks and face shields, signages play an important role in every industry.
Tower Sign is here to assist you with your business needs. In a wide selection of custom signs for floor, wall, or stair graphics, sneeze guards, and the like, you are able to communicate, remind, and inform each and every person with safety protocols. Aside from that, signages also can create brand awareness which can be a great marketing strategy.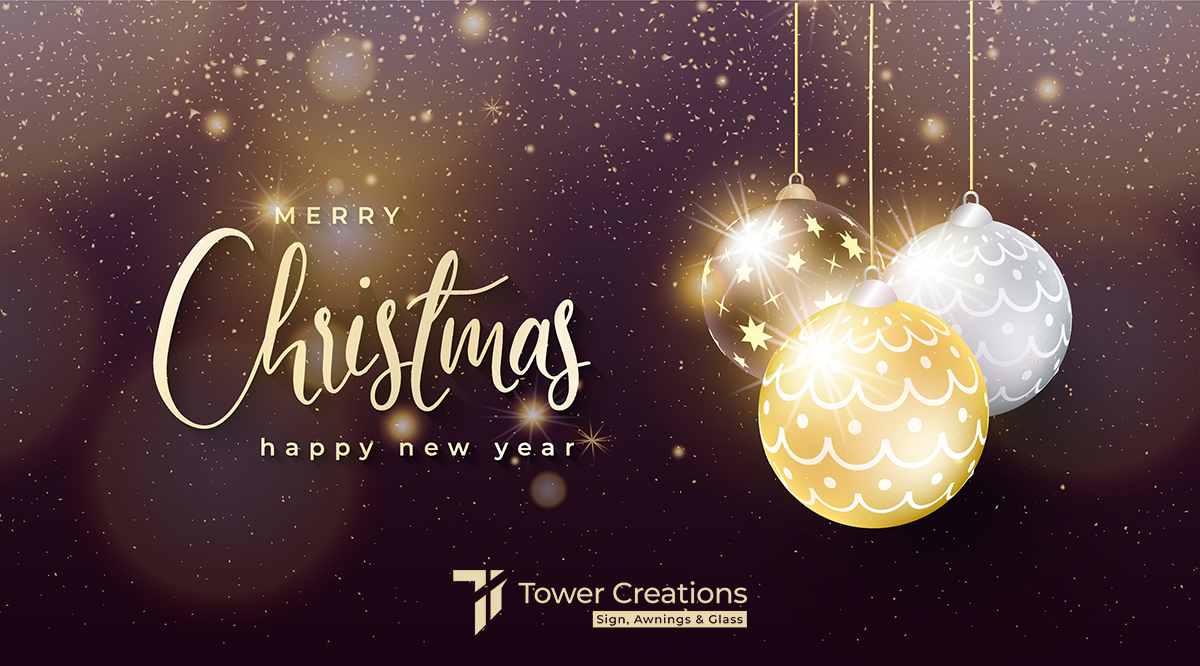 As we celebrate the yuletide season, tradition entails a time for family reunions and gatherings. Yet due to COVID19, most of us won't be spending the holiday with our love ones. With all these happenings, keeping our mind and body fit is essential.
Drink more water.
Get enough sleep.
Do some exercise.
Talk to your family, friends, and love ones.
And together, we'll get through this!
A Merry Christmas and Prosperous New Year from Tower Signs!